REDEFINE SOUND EXPERIENCE
The core DSP technology invented by Embrace Audio Lab, redefines the sound experience. With XROUND, any stereo sound source can automatically be transformed into a multi-channel home theater device, a process which traditionally requires complicated setups of up to 6 speakers or more. The XROUND algorithm analyzes and reconstructs sound details in real time, providing the best representation per millisecond on just two speakers.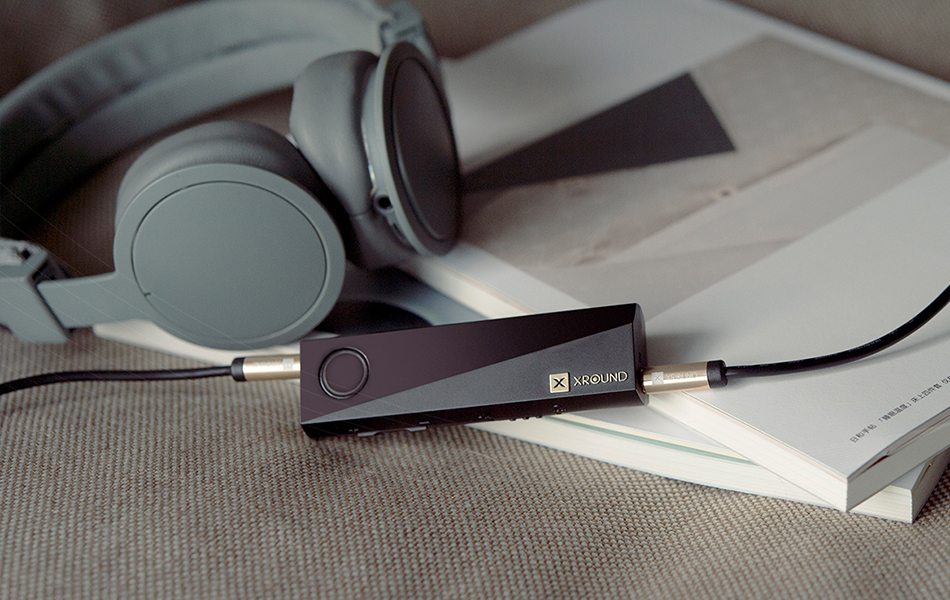 WE OFFER
XROUND ENGINE
On the enterprise side, we offer XROUND Engine, a customized solution designed especially for the gaming and multimedia industries. Producers, creative directors, musicians, composers, and game developers can optimize their hard work by adopting our exclusive sound processing technology, which unleashes the power potential in every soundtrack.
About
Embrace Audio Lab
Embrace Audio Lab was founded by top-notched, passionate digital signal processing (DSP) audio experts, designers, engineers and audiophiles.
We also have experience manufacturing at scales in the tens of millions.
Our mission is to redefine the audio industry and universally improve the listening experience. The company specializes in audio DSP, acoustics, firmware, and hardware design.